Even though home prices in Florida have increased over the past few years, there aren't signs of the housing market slowing down here. Now is the perfect moment to buy
Wilton Manors
real estate, whether you plan to use it as a vacation home, a rental, or a permanent residence. If you're curious about Florida's real estate market, specifically in Wilton Manors, you've come to the right place.
The case for real estate investments
While stocks and bonds are potentially safe investments, their value can suddenly drop. If you're looking for a tried and true secure investment, look no further than luxury real estate. Investing in real estate is always a wise choice because a property is a tangible asset that retains value despite changes in market value. And while equities may occasionally pay dividends, rental real estate can provide a steady stream of passive income. As a result, you can diversify your revenue while keeping your primary investment safe. In addition, property owners can save money on rental property investments through various tax credits and deductions.
Florida housing market predictions 2023
All economic indicators point to a recession, according to experts. Property prices are predicted to fall by a few percent over the next year due to the nationwide slowdown in economic activity. Economists, though, agree that Florida is immune from this. This is because even though the economy has been underperforming, real estate values in Florida have continued to rise. People continue to relocate to Florida for the state's favorable tax climate and relatively low cost of living, which many see as a contributing factor. Florida real estate is still in high demand.

Since relocating to Florida can have significant financial rewards, experts anticipate the real estate market will continue to expand during 2023. While national home prices are predicted to fall during the coming year, Florida's average property value is likely to rise. Therefore, this is a great moment to invest in local property.
Investing in Wilton Manors real estate
Before making any significant decisions, it's wise to calculate the potential return on investment for a rental property. By examining the median rental price in the region, we can quickly arrive at this rate. Wilton Manors apartments rent for an average of
$1,649 per month
, while an identical unit in Jacksonville would only bring in
$1,530 monthly
. Because of this, purchasing rental property in Wilton Manors is preferable to doing so in Jacksonville.
Reasons to buy a home in Wilton Manors
Florida's real estate market is outperforming the rest of the country. Florida has been one of the states enjoying growth for a long time, but the present economic climate is driving more people to invest in the local real estate market. Two reasons the demand for Florida real estate has been and is anticipated to grow in 2023 are the region's weather and way of life.Living in Wilton Manors is a goal for many!

Since Florida enjoys over 200 sunny days annually, it is a great area to visit at any time of the year. This not only makes it a fantastic spot to visit but also a place to settle down permanently. While a pair of shorts may be helpful during the muggy summer months, a light sweater is all you really need in the mild winter months. Wintertime lows across the state average in the 70s and 80s, while summertime highs average in the low 90s.
The Wilton Manors school district is home to many
great schools
, including five elementary schools, two middle schools, and a high school. It also offers two public charter schools and six private schools.

The Sunshine State has a well-earned reputation as a tranquil destination. Travel is the state's main draw; it exudes a carefree vacation spirit distinctive from that in the rest of the country. The area is relaxed and serene, making it ideal for raising a family or just unwinding. These factors make places like Wilton Manors extremely attractive to homebuyers seeking to escape the stresses of day-to-day life.
Wilton Manors property types
Wilton Manors is a great place to invest in various types of real estate, including apartments, condos, extravagant estates, and single-family homes. The local housing market has benefited from this real estate diversification and is expected to continue profiting well into 2023.
Top trends for 2023
Be on the lookout for the top four trends in 2023 Florida real estate.
Green homes will be on the rise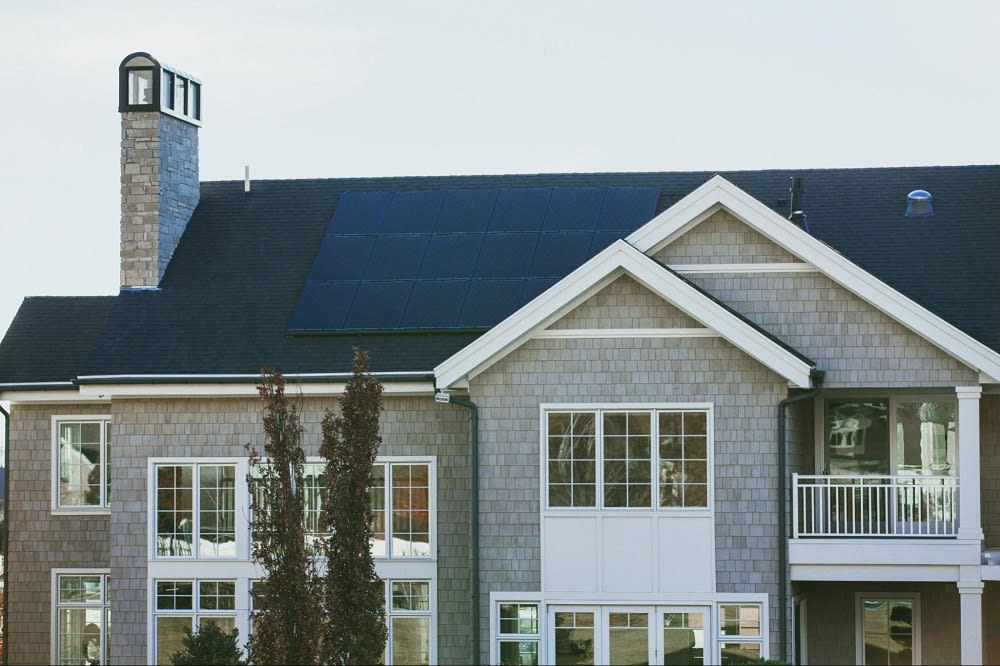 Photo courtesy of Unsplash
The sustainability movement is projected to impact Wilton Manors' real estate market in 2023. Luxury home construction and design are profoundly affected by the growing demand for environmentally friendly properties. Developers are designing
green homes
that incorporate solar panels and green areas into the design, allowing homeowners to reduce their environmental impact and save money on energy expenditures. As awareness of climate change grows, this trend is predicted to skyrocket in popularity in 2023. Therefore, if you are planning to invest in Wilton Manors real estate this coming year, verify the property's eco-friendliness before signing any paperwork, as green features could significantly impact the future return on your investment.
Demand will increase for homes that provide a sense of community
Another predicted trend for 2023 is an increased emphasis on building strong community bonds. "Community-oriented" homes make it a point to foster a sense of community by providing amenities like a shared kitchen, patio, or garden where residents can congregate. The foundation of community-oriented housing is the belief that living close to one another improves the possibility that residents will create deep ties and a strong feeling of community. This could boost morale, promote teamwork and collaboration, and encourage a sense of belonging as a result.
Demand for smart homes will multiply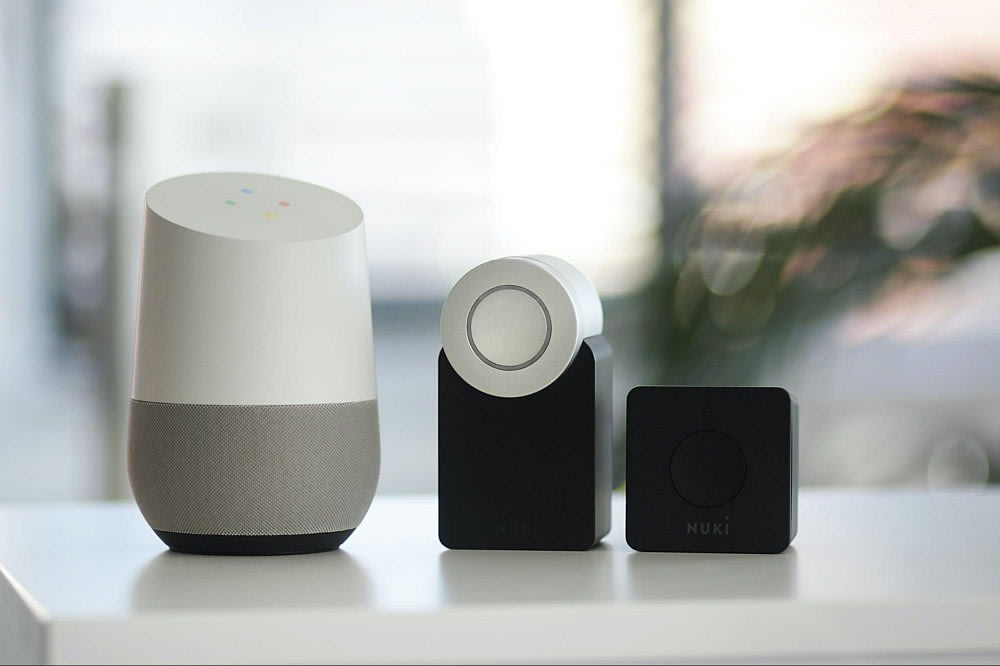 Photo courtesy of Unsplash

In 2023, the increased demand for smart homes is projected to substantially impact the Wilton Manors real estate market. Wilton Manors is a fantastic spot for folks looking for a luxurious lifestyle due to its many amenities and proximity to significant city hubs. Real estate owners will be looking for homes with smart appliances and automated systems to take advantage of all the ways that technology may improve their daily lives. The desire for increased comfort, efficacy, and convenience in all areas — from security to energy use — will drive this demand. While it may be expensive to have these features installed in a home, many people are willing to do so to reap the benefits of living in a state-of-the-art dwelling.
The luxury housing market will strengthen and stabilize
Despite warnings of an economic recession, the market for luxury residences in Florida will continue evolving to become even more secure and resilient in 2023. Therefore, there will be a continuing rise in the price of luxury properties with all the features buyers have grown to anticipate in a high-end home.

Luxury homes are easier to find than ever, thanks to worldwide property search portals and an increase in web listings featuring them. As a result, apartments, condominiums, and houses in big cities and wealthy suburbs will continue to be in high demand long into 2023.
If you're interested in exploring Wilton Manors real estate,
Jeremy Willard and Ken Calhoun
can help. If you want to learn more about living in Wilton Manors or would like to explore listings in the area, contact
Jeremy and Ken
today.

*Header photo courtesy of Shutterstock