As 2022 continues to be a strong seller's market, many homeowners will choose to list their properties for various reasons. Whether they're relocating for a new job, looking to downsize, or are excited to take advantage of the hot market, sellers are increasingly interested in finding ways to sell their homes quickly and at the best price.
One of the best ways to do this is to understand local trends in your market, assess the costs of selling your home, and determine the best strategies to use to achieve your goals. With a bit of research, expert advice from a
top local and respected realtor
, and a sound strategy, you'll be able to realize your dreams of selling your home fast and for the highest value.
Understand your local market
Learn about your local housing market, whether you're a buyer or a seller. One way to gauge if current trends point to either a buyers' or sellers' market is to study the average Days on Market (DOM) for similar homes within your local area. If you have a Fort Lauderdale home for sale, consult a local agent who knows the latest facts from the Fort Lauderdale real estate market.

DOM illustrates the duration homes are actively listed on the market and is a great indicator to learn if similar homes to yours are selling more quickly than the average DOM, which may suggest more robust demand. Likewise, if you're selling your home, you could also evaluate the rate of home price appreciation for homes in your local market.

Home price appreciation is a telling way to learn how quickly home prices are rising, with a steep increase signaling buyers are paying more. Brushing up on these trends will help you and your realtor determine a price for your home and negotiate its price based on repairs and other contingencies. This insight can also help sellers better understand the time it will take to get the home sold, which may also impact costs.
Identify the right time to sell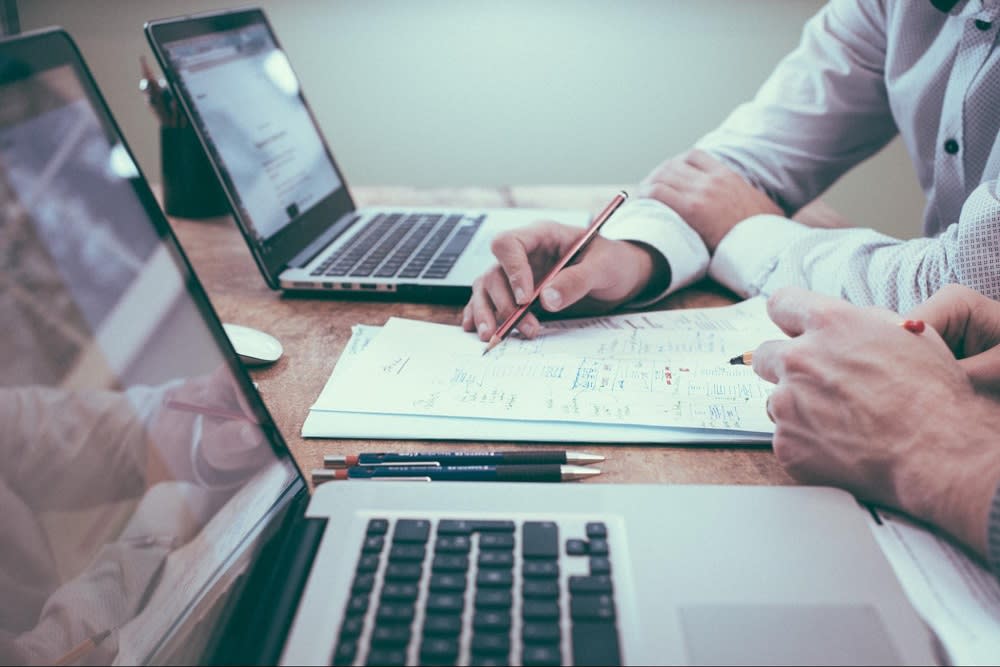 Home sales vary by season, and familiar touchstones within the real estate industry historically illustrate the "best times to sell." Spring is a solid time to sell as many families take advantage of warmer months to plan a move and work around a schedule involving kids being out of school. Indeed, if you're listing a Fort Lauderdale home for sale,
April through June
is a good window. Since 2015, the Fort Lauderdale real estate market has heated up in
November and December
. Since seasonal trends vary based on the market, time of year isn't the only factor to consider when selling. If you're interested in selling your home fast and for the highest value, it might be helpful to sell when you have enough equity in your home to offset the costs associated with your current mortgage and the costs to sell and move. Doing so will help prevent you from having to cover these expenses out-of-pocket.
When considering the timing of your home's sale to receive the highest offer, it's also essential to evaluate whether the timing will conflict with other priorities, such as starting a new job, planning to expand your family, etc. If you're only looking to time the sale of your home based on peak selling season, you may overlook the impact other life priorities might have on your long-term financial goals.
Choose the right price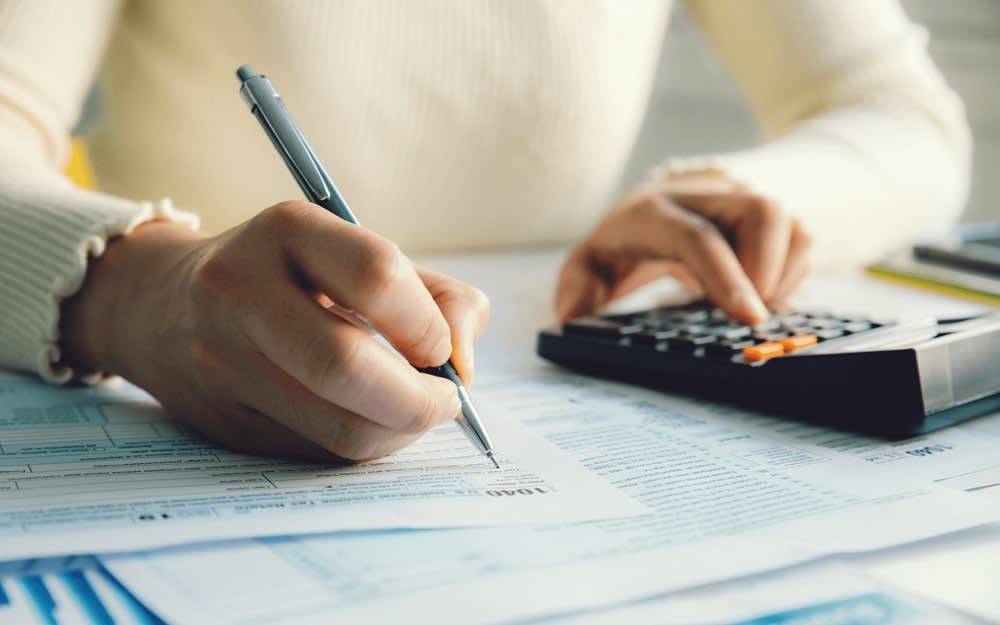 Photo courtesy of Shutterstock

One of the best ways to ensure your home sells quickly is by pricing right. Overpricing your home risks taking longer to sell (or having to drop the price). When you price too high, you also may attract fewer serious buyers. As time goes by, a buyer will have less confidence in a home where a list price is continually having to be adjusted. This strategy will limit your ability to negotiate, as buyers may view it as the seller having unrealistic expectations.

Buyers typically base their searches on a price range, and settling on a price deemed too high may cause buyers to skip your property or fail to discover it altogether. Pricing too high may also have broader financial implications—for example, if you have to move within a specific timeframe, the wrong listing price can become a significant setback.
Work with a skilled agent

Working with a knowledgeable and respected agent is critical to selling your home quickly and at the highest value. The best real estate agent will be one who knows the local market and has a portfolio of sales demonstrating their skillset.

Your realtor will also act as a trusted advisor to help you better understand and navigate the process of selling your home. The real estate agent you work with will lend their expertise to ensure the process is as seamless as possible. They'll oversee critical timelines and manage details to get your home sold.

For example, your realtor will handle hiring a professional photographer or videographer to help begin the marketing process. In addition, your realtor will write a real estate listing that sells, schedule showings, and develop more marketing strategies to attract the right buyer pool.
Make quick repairs and improvements
Investing in costly and time-consuming renovations isn't an option for many homeowners looking to sell their homes quickly. Instead, real estate experts suggest surveying the home to identify areas that can benefit from easy fixes.

First, depersonalize and declutter your home ahead of listing it. Assess whether your home would benefit from immediate repairs for leaky faucets, cracked tiles, or damaged carpeting. Establish a budget and begin updating and getting the house ready to list.

While it's essential to focus on the home's interior, perhaps just as important to many buyers is a home's curb appeal. Consider a fresh coat of paint to your home's exterior. You also can improve the look of the landscape for an added "wow" factor.