It's hard to count all the fun things to do and see in the South of the U.S. But
Fort Lauderdale
might just take the cake when it comes to exciting, life-changing cities to enjoy, whether it's your first time or on a return trip. Come along with us as we explore nine unique things to do in Fort Lauderdale!
The Riverwalk
One of the most visitor-friendly districts of the town (though Fort Lauderdale is visitor-friendly all around) is the scenic Riverwalk. Here, you can get a 360-degree view of some of the city's most elegant and bustling neighborhoods.

Along the Riverwalk, you'll have access to countless restaurants and famous Fort Lauderdale dive bars, an array of sailboats and yachts, and quaint and quiet parks and museums. This spot is a must-see for anyone new to town — or anyone looking to take in the sights in one fell swoop.
Snorkeling and scuba diving
Fort Lauderdale is home to some of the most exhilarating underwater seascapes in the world. No wonder, since the sprawling city is located just a few hundred feet from the beach. Take a scuba trip with shops like
Sea Experience
to enjoy the coast that contains some of the only live coral available for view in the lower 48.
Fort Lauderdale snorkeling is also extremely popular for visitors and residents alike. It's easy to take a day trip south to Key West to explore the Caribbean in style, or you can experience the crystal clear water closer to home by taking a surf class, trying out a jet-ski tour of the area, or even hiring a boat at
Staying Afloat Party Boat
. There are plenty of options to partake in, however you like to soak up the sun and enjoy the warm waters in southeast Florida.
Enjoy a Spa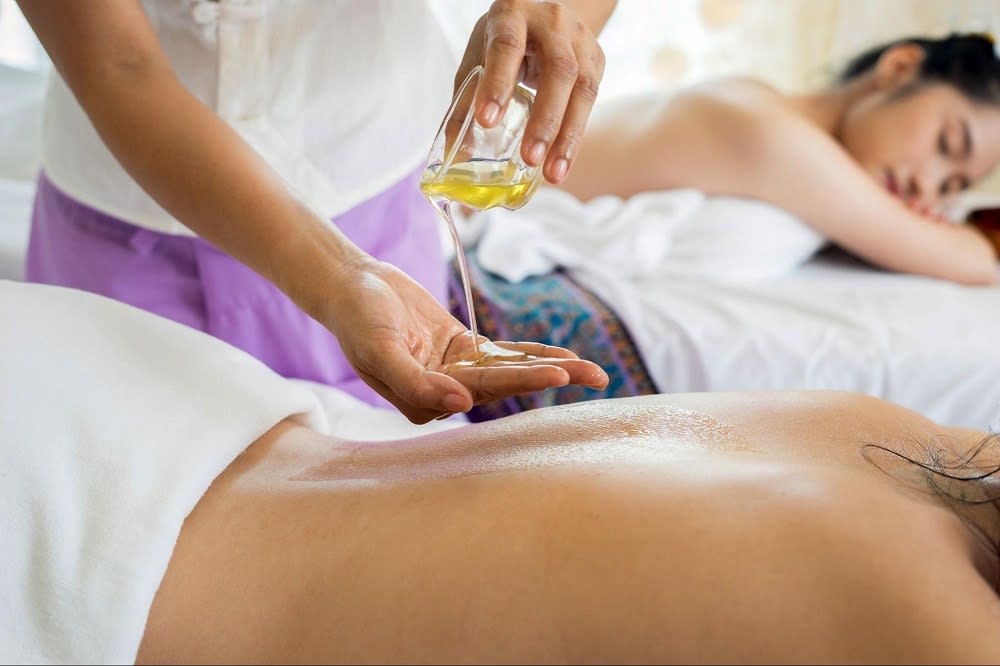 Fort Lauderdale has been famed as a top spa destination for decades. While the temperate Caribbean atmosphere makes a day on the beach a must-experience for all, why not make some time for yourself and enjoy a world-class Fort Lauderdale spa day? The
Atlantic Hotel and Spa
provides a once-in-a-lifetime experience with pool and beach access included, and
Luxury Massage and Spa Cruise
allows you to relax on a double-decker boat while enjoying a full-service scrub, massage, and facial.
The Bonnet House Museum and Gardens
If you and your family are fans of touring historic museums and properties in Fort Lauderdale, the
Bonnet House
is just what you're looking for. For a modest fee, you can escape the bustling Fort Lauderdale Beach area and learn all about local art and history by stepping inside and enjoying some air conditioning.
The Bonnet House was once a vacation home for the artists Evelyn and Frederic Bartlett, but today it houses some of the area's most sought-after architecture, landscaping, and expositions that are sure to excite both the young and the young at heart. The
NSU Art Museum
offers even more space to tour local art and culture at your own pace.
Visit the Everglades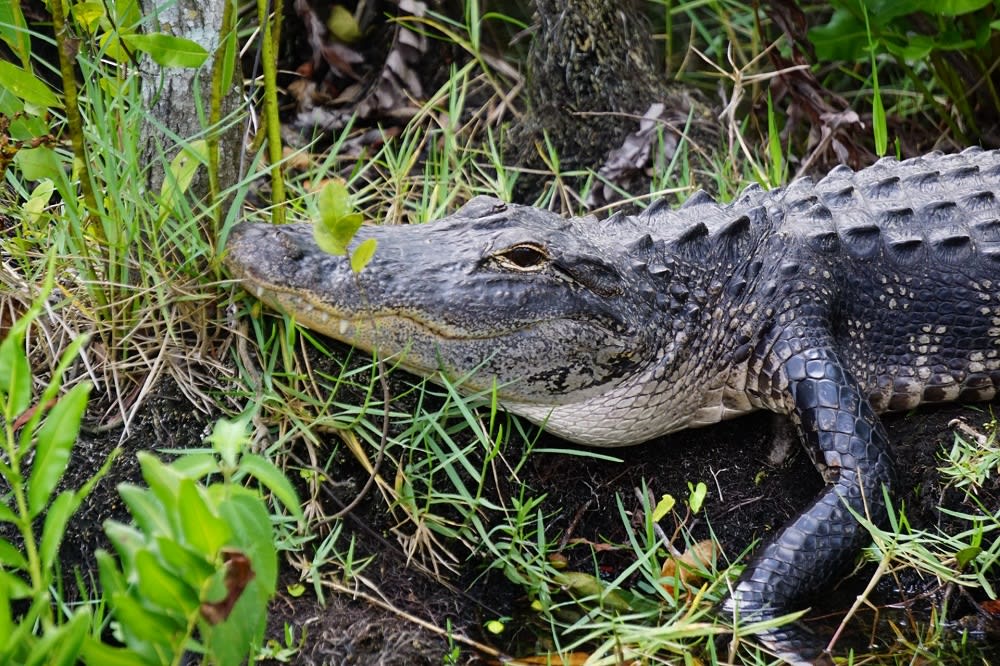 A visit to Fort Lauderdale wouldn't be complete without at least a quick stopover in the historic Florida Everglades. Luckily, there are dozens of ways to take in the sights of this legendary landscape. One of the most popular sightseeing tours of the Everglades comes from the back of an airboat.
Everglades Holiday Park
is a leading outfit, taking you and your group on a heart-racing trip around the national park with stops to see the alligators, learn about local flora, and enjoy the company of knowledgeable locals who are more than happy to point out everything you need to know about South Florida.
Jungle Queen Riverboat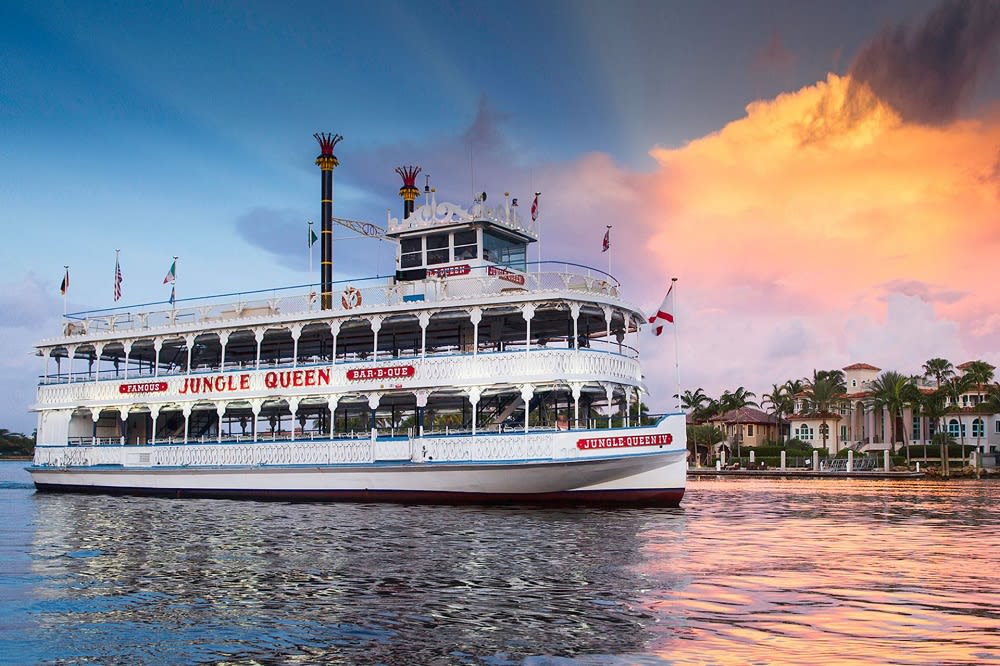 Photo courtesy of Jungle Queen
Boat tours and Fort Lauderdale go together like peanut butter and jelly. Perhaps the most famous boat tour around is the popular
Jungle Queen
, where you'll get a panoramic view of some of the city's most desired beach-side vistas. The tour organizers provide personalized insights on the history of Fort Lauderdale, as well as an all-you-can-eat buffet at the end of the tour to cap off a lovely afternoon in the sun.
925 Nuevo's Cubanos and local fare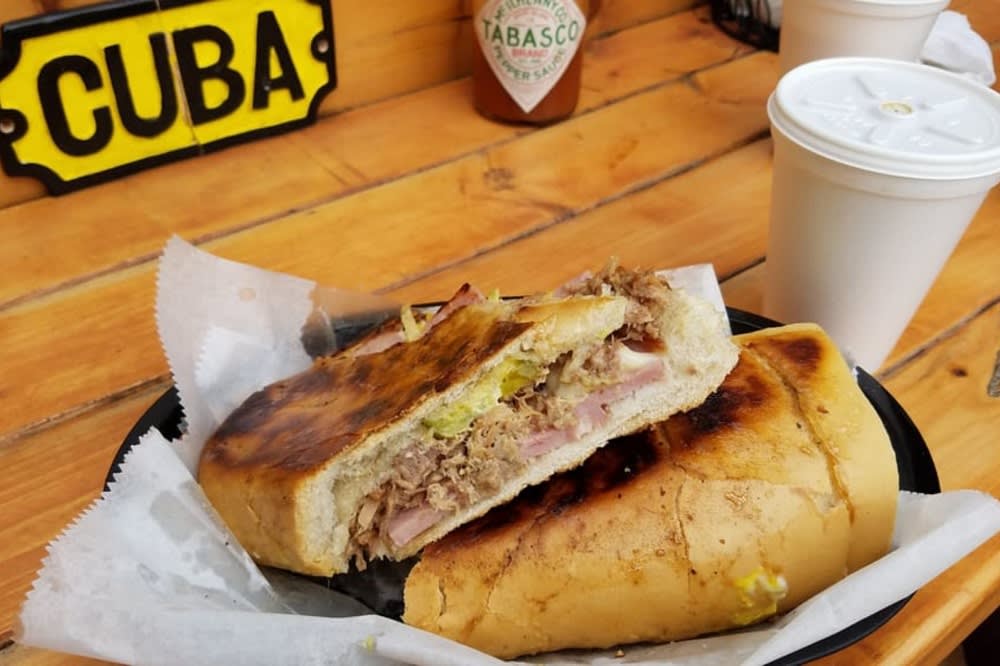 Photo courtesy of 925 Nuevo's Cubanos

The food and drink scene in Fort Lauderdale is one of the country's most eclectic and international. Located just 30 miles from Key West, the dining atmosphere in Fort Lauderdale is second to none if Hispanic and Cuban cuisines are your forte.
925 Nuevo's Cubanos
offers some of the most genuine Cuban fare in the U.S., as well as live salsa music on the weekends. Head over to
Tacos El Papi
for another memorable evening of Mexican cuisine and music. Then put a close on the night by turning north of town to
Invasive Species Brewing
to enjoy some of the city's most acclaimed food trucks and microbrews in style. Buena suerte!
Museum of Discovery and Science
If you're looking for a little cultural nourishment in Fort Lauderdale, look no further than the famed
Museum of Discovery and Science
. This interactive museum has everything you need to entertain kids of all ages with rotating exhibits about the Everglades, local fauna like the world-famous Florida otters, rides, and even a full IMAX theater. As far as science museums in Fort Lauderdale go, the Museum of Discovery and Science is virtually a one-stop shop.
Shop on Las Olas Boulevard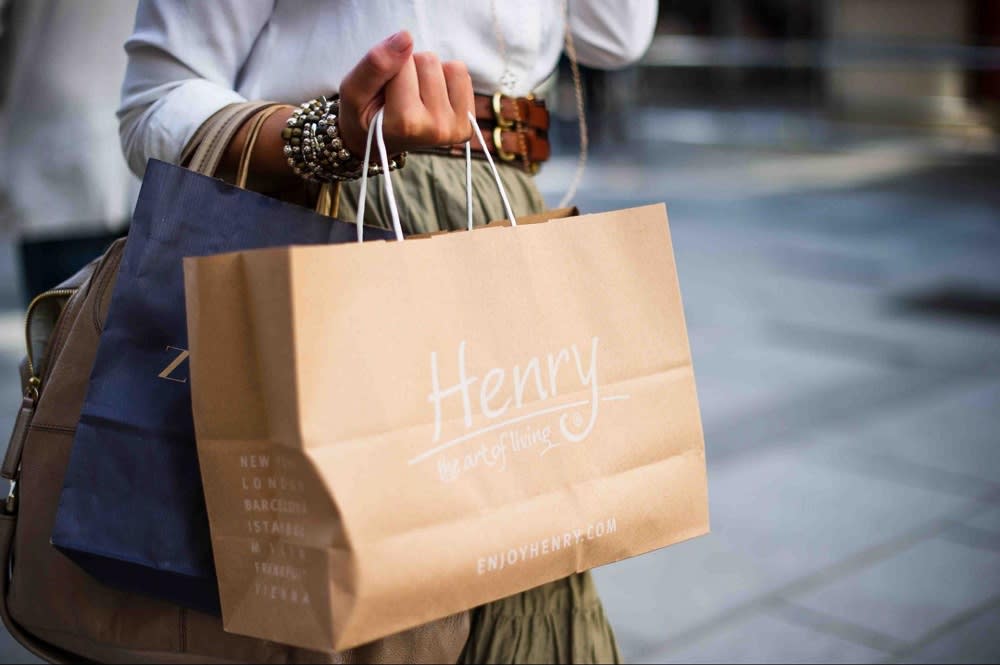 It's not an open secret anymore: shopping in Fort Lauderdale is a world-class experience. The city's hub for all things shopping begins and ends on
Las Olas Boulevard
. There, you'll be able to sample the world's top brands, tour accessible walkways, and take in the sights from nearly a dozen international concert and art venues. While the area can be busy at night, a day-time bike ride or a leisurely walk in the entertainment district is sure to leave you asking when's the next time you'll visit.
Contact a local real estate agent today!
If you have any questions or comments about visiting Fort Lauderdale, don't hesitate to reach out to
Jeremy Willard and Ken Calhoun
at We Can Help Network today for more info. Working together since 2006, Jeremy and Ken are a top team in South Florida and work with multi-million dollar luxury listings. Their job is to help you find a home you love — and they're good at their job.
Reach out today
to learn more and get started.